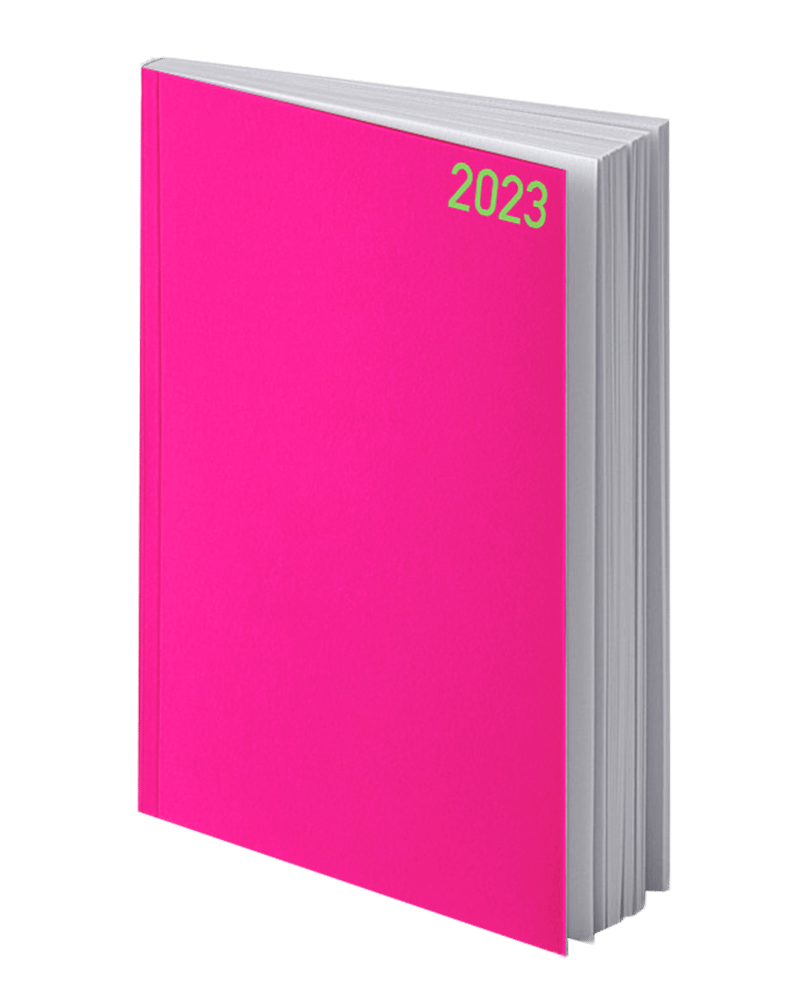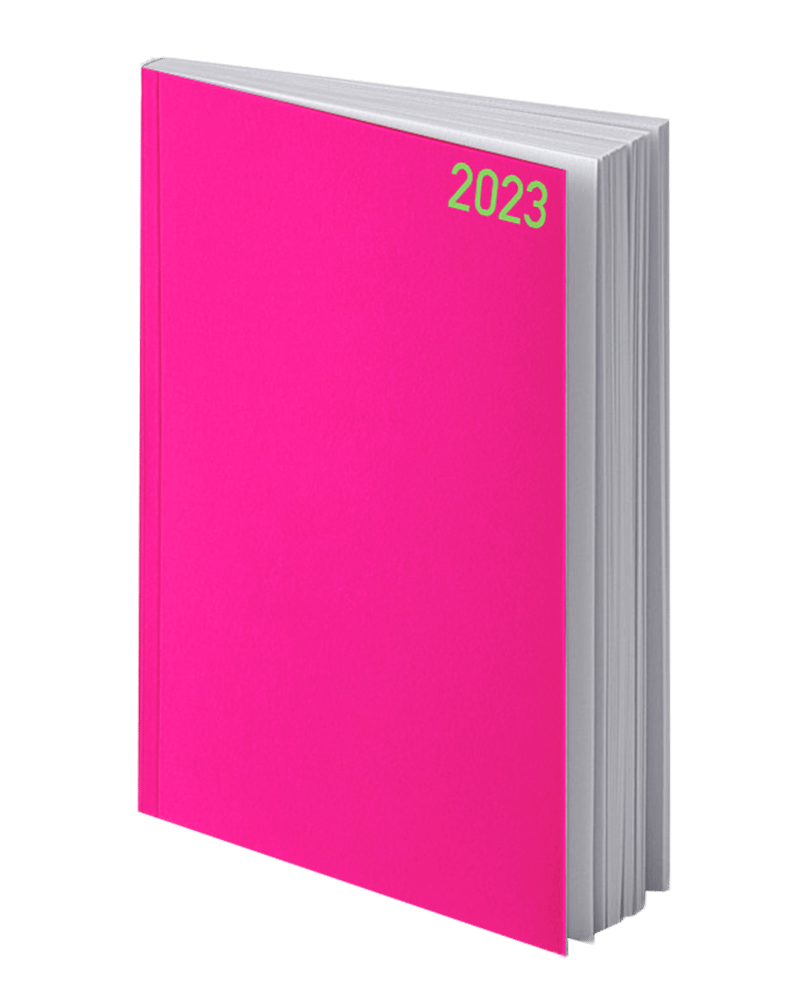 Terra Firma 2023 Diary
£12.00 / Sold Out
Welcome to 2023
This is the 6th year of the Terra Firma Diary and this year we are looking at
~ Art Vs Craft ~
A series of conversations and photographs from artists talking about their practice and where it sits amongst this topic.
"Traditionally, crafts have been distinguished for having a particular function, being valued for their use. Conversely, art has been set on the other end, claiming the right to not have a certain utility. But as times have changed, and the line between the two has started to dissolve, we wonder to what extent this is true".
Artists featured
Tommy Smits
Maria de la O Garrido
Pina San
Nam Tram
Campbell McConnel
Letty Houldsworth
A diary is a space to grow and strengthen your voice.
The terra firma diary is a great way to keep track of all of your important meetings and future deadlines, as well as a source of inspiration to brighten your day. Compact and functional, it sits nicely between your hands and comfortably in your pocket.
See our website terrafirmamag.com or instagram.com/terra_firma_magazine for more images of the diary in the upcoming months.
Cover: 250 gsm, silk, soft touch finish
Paper: 130 gsm uncoated matte
A6 size, 164 pages, bright pink with green text on the cover.
Limited edition of just 200 copies.
PLEASE NOTE - This order is a pre-order and all orders will be dispatched at the start of November.
Thank you so much for your order!