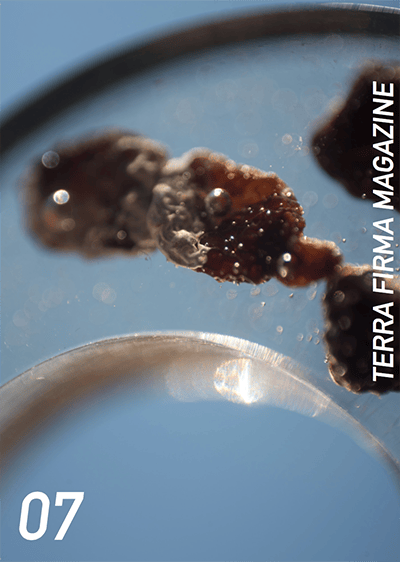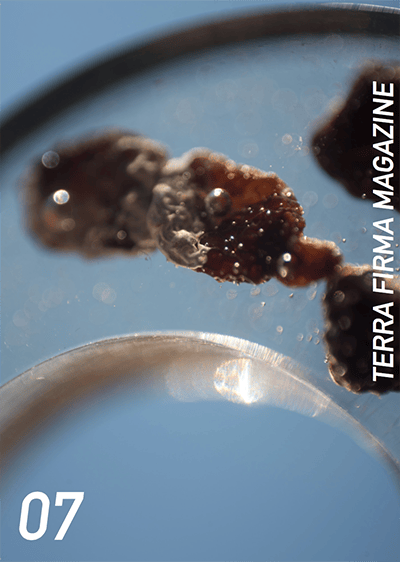 terra firma magazine - issue 07
£16.00 / Sold Out
terra firma magazine is a publication dedicated to the collaboration of photography & design, each issue exploring a new theme and working with artists all over the world to create an anual print magazine.
Featuring works from a variety of photographers, writers, illustrators, painters, designers and artists.
For this issue of terra firma magazine we are reflecting on what it means to be terra firma. What are all things terra firma? Who is terrra firma? What is the future of terra firma?
Touching on others who have also used the title terra firma for their work. Delving into their connection to the latin phrase. Whether it be a Swedish Stoner metal band, or one of Europe's leading private equity firms, or the title of a very funky song. Who knew terra firma could cover such a variety of topics?
Email [email protected] for any further information or enquiries.
Founded and edited by Sophie Willison.
Cover image by Serena Siow.
Cover paper 250 gsm, coated, silk.
Inner paper 120 gsm uncoated matte.
2021-2022.
Thank you!
- Editor in Chief Sophie Willison