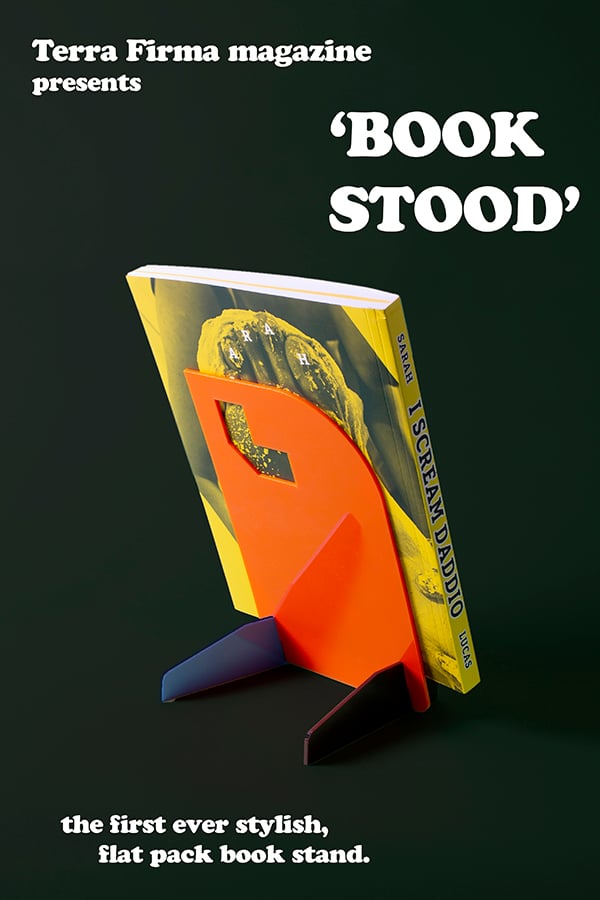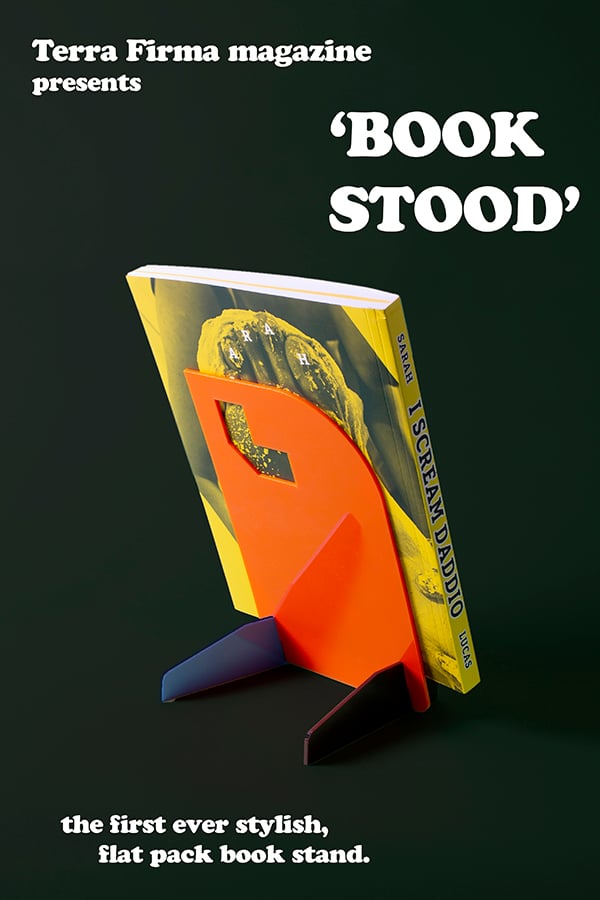 BookSTOOD
£35.00
Introducing the innovative book stand that's changing the game! With its unique slot-together design, this book stand is incredibly easy to assemble and disassemble. It comes in a range of funky colours and is ideal for your home or for book lovers on the go.
Limited edition. Order yours now.
Colours options may vary depending on stock.
Email us to see what colours we have available at the time!